Pigging out on Pork Rinds
Growing up in Texas, pork rinds was a staple along with Big Red and corn nuts. We ate them by the bagfuls, not because we knew they were zero carbs on a low carb diet because we didn't even know what a carbohydrate was in the 60s!
Now people everywhere are eating the puffy, 0 carb crunchy treats to eat with dips or just by themselves to curb the crunchiness we crave when not able to eat chips and good ole crunchy carbs.
My friend Becky kept telling me to up the ante by making them a sweet, delicious treat.
…and so I did.
Take a bag of pork rinds and open the top.
Then spray some coconut oil like this over the pork rinds in the bag and hold the top together and shake to coat.
In a large ziplock I shook in some cinnamon and some Splenda powder.
I don't have exact measurements-just eyeball it.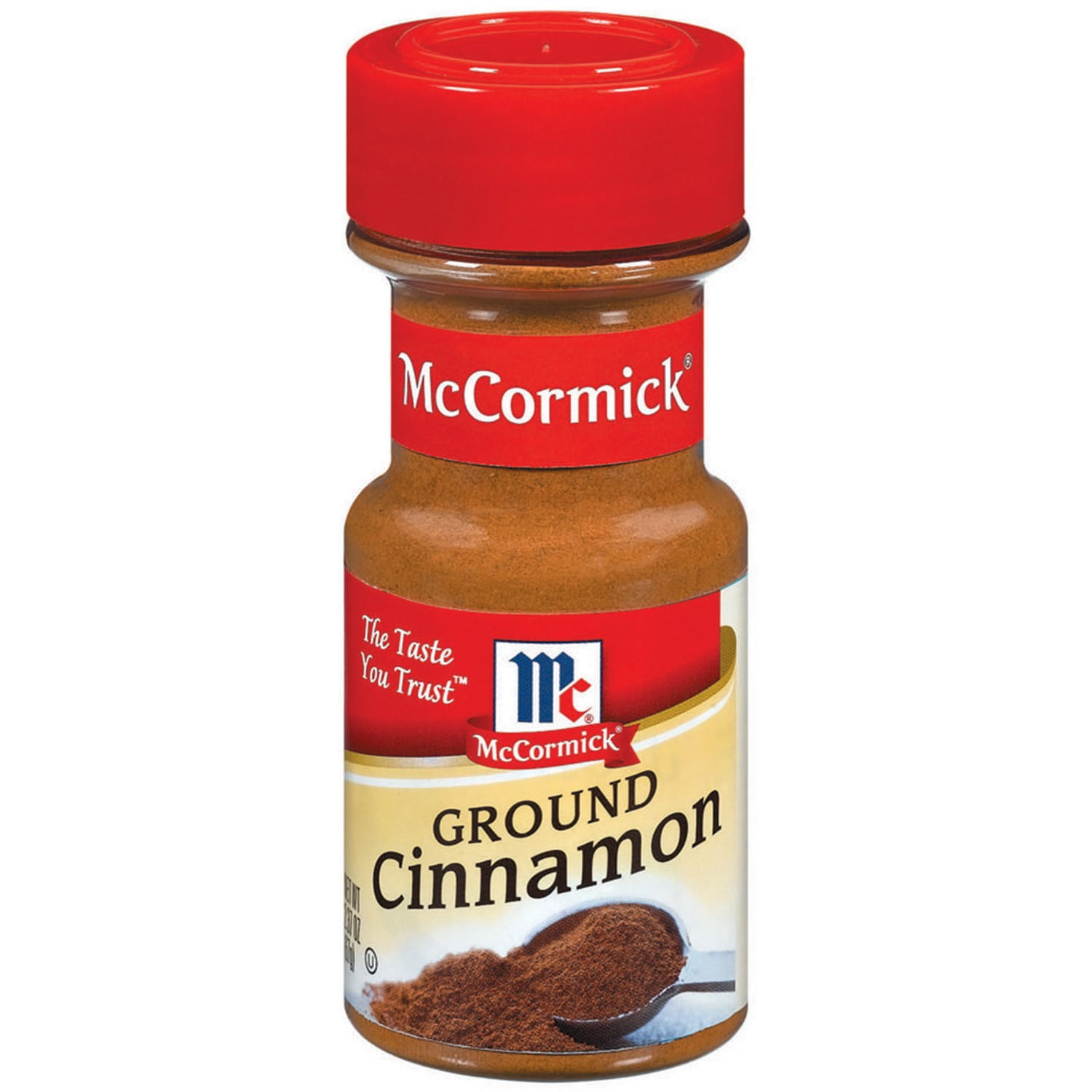 Add some pork rinds and shake, shake, shake.
Now, eat, crunch, smile!