New Low Carb Pinterest Finds on the Side
Here are some new finds on Pinterest that we'll be trying in the upcoming days, so no reviews yet. These are some delicious sides that I can't wait to try, and I know you will love also.
(click on photos to go directly to the recipes)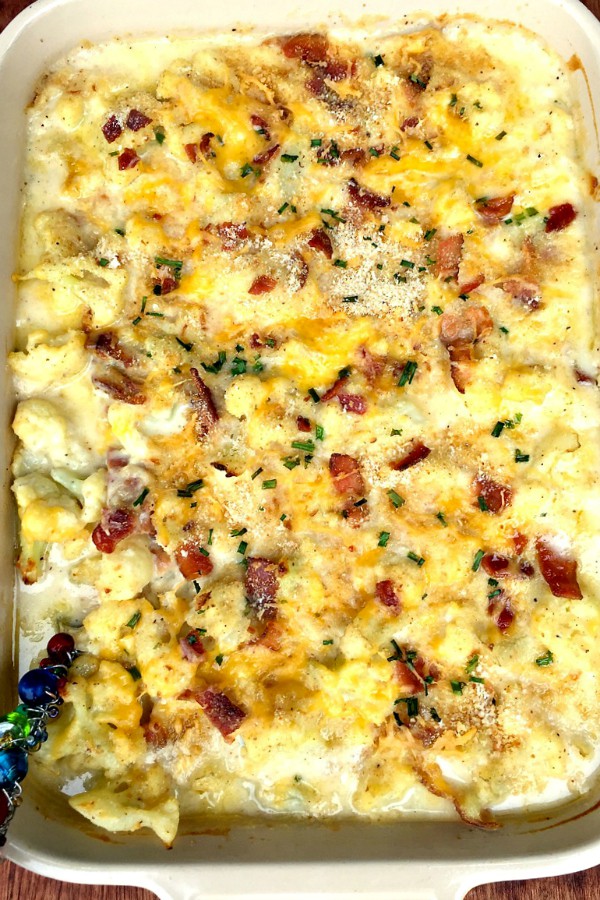 When you're eating low carb and you grill, bake or fry your meat, chicken, fish or pork, an interesting side dish makes the meal complete. While the entree is in the oven, that's when I like to have fun and create some interesting side dishes and desserts.
Check back for interesting ways to satisfy your low carb sweet tooth because we are sick and tired of carb-friendly yogurt for dessert!