Simplify plus some simple cookies
Take a step back, don't think too hard and…re-eval·u·ate
rēiˈvalyo͞oˌāt, verb (to consider or examine something again in order to make changes or to form a new opinion about it)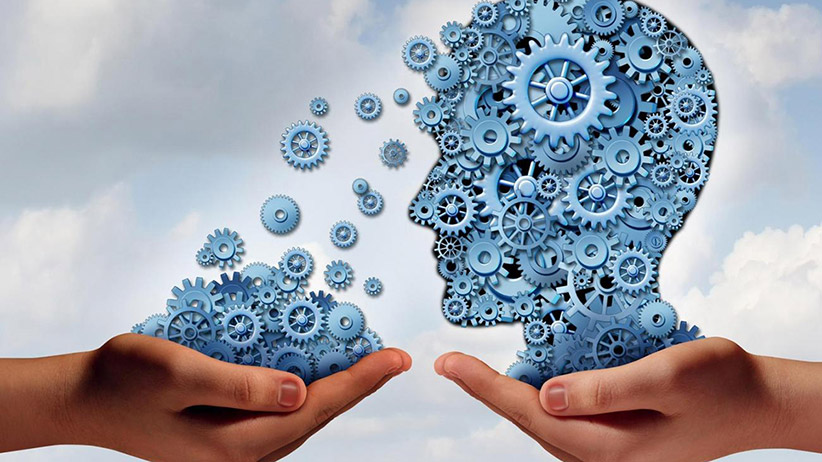 In our joint journey to make the most out of our lives together, my husband and I have found that setting our priorities makes all the difference in the world.
Upon recent reevaluation, here is how my priorities have shifted.
#1 Happy is the new norm.
Surround yourself with people who make you happy. A pretty simple concept. Reevaluate friendships, family and their effect on you and your happiness. Seems selfish, but it's not. Instead, it's taking care of yourself and making you a priority for a change. This makes for a longer, healthier mental and physical well being. Trust me on this one.
#2 Live in the Moment.
My natural tendency is to spend all my time planning and not enough time living. After our year long stint in the land of no sun, AKA the Pacific Northwest, I find myself stopping and standing in the sunlight, looking up and just soaking in the rays. I may look kind of weird, but I don't care, it's worth it. Nothing like losing something to appreciate it later when you get it back.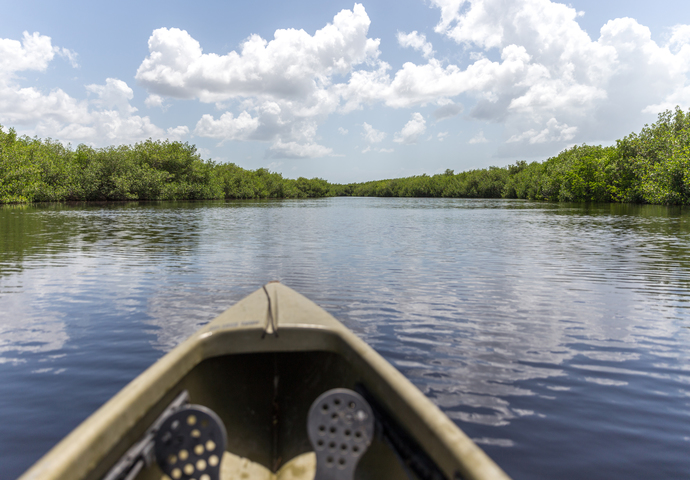 #3 Give away your Control.
By letting go and watching others delight in doing things for themselves and you, it adds another aspect of life I never knew existed until recently. In my past, controlling everything and everyone was exhausting, and now I sit back, relax and smile when I see others do good deeds to help out. Letting others get the enjoyment and feel good about themselves is really what it's all about.
As we simplify our lives and enjoy the happiness it will bring, simplify your meals as well with recipes like this.
Peanut Butter Cornflake Cookies
2017-04-24 14:38:54
Ingredients
1 cup granulated sugar
1 cup light corn syrup
1 cup creamy peanut butter
1 teaspoon vanilla extract
6 cups corn flakes
Instructions
In a large saucepan, combine the sugar, corn syrup, and peanut butter. Cook over medium high heat until center starts to boil, make sure to stir constantly so the sugar doesn't burn.
As soon as the sugar mixture comes to a boil, remove from heat and stir in the vanilla extract and corn flakes, mix until corn flakes are evenly coated in sugar mixture.
Use an ice cream scoop to drop cookies onto wax paper as quickly as possible before mixture starts to cool and harden.
Let cool on wax paper for 20 to 30 minutes before enjoying. Makes 18 cookies
Adapted from Spend with Pennies
Adapted from Spend with Pennies
Paula Todora http://paulatodora.com/